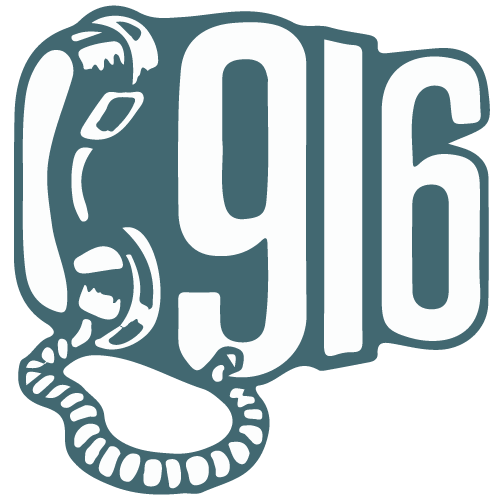 Teamsters Local 916
Hours: 8:00am-4:30pm
3361 Teamster Way
Springfield, IL 62707
Office: 217.522.7932
Toll Free: 877.349.4916
Fax: 217.522.9492
Send Us Your Comments!
Want more information on an article? Do you want to see an issue addressed in our coming news articles?
Please email comments and suggestions to Sasha Cadigan at [email protected] or fill out and send the form and a representative will be in touch with you.