Workers' Compensation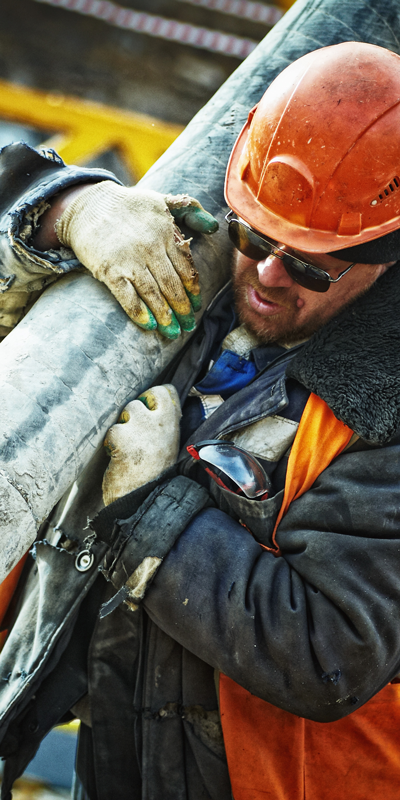 Workers Compensation is a system of benefits provided by law to most employees who experience work-related injuries or occupational diseases. Generally, benefits are paid regardless of fault.
By law, the employer is responsible for the cost of workers' compensation benefits. Most employers buy workers' compensation insurance, and the insurance company pays the benefits on the employer's behalf. No part of the workers' compensation insurance premium or benefit can be charged to the employee. Other employers obtain the state's approval to self-insure, which means that the employer will be responsible for paying its own claims.
The Workers' Compensation Act provides the following benefit categories:
Medical care that is reasonably required to cure or relieve the employee of the effects of the injury.
Temporary Total disability (TTD) benefits while the employee is off of work and recovering from the injury.
For injuries that have occurred on or after February 1, 2006, temporary partial disability (TPD) benefits while the employee is recovering from the injury but working on light duty for less compensation.
Vocational rehabilitation/maintenance benefits are provided to an injured employee who is participating in an approved vocational rehabilitation program.
Permanent partial disability (PPD) benefits for an employee who sustains some permanent disability or disfigurement, but can work.
Permanent total disability (PTD) benefits for an employee who is rendered permanently unable to work.
Death benefits for surviving family members.