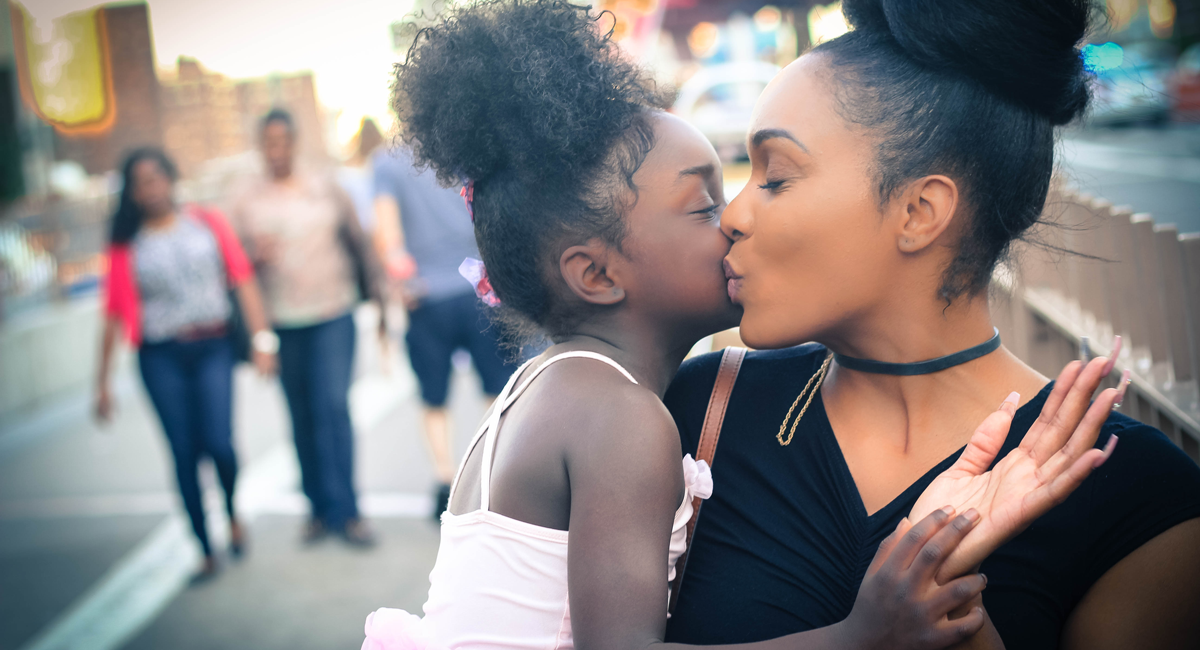 Teamsters Local 916 is focused on improving the lives of our members and their families. We know that fighting for quality and affordable benefits, like healthcare, is important to working families. One way Local 916 strives to improve the lives of working families is by offering educational scholarship opportunities.
While the cost for college and job training continues to rise, Local 916 has provided its own scholarship program for members and their families. The Local 916 scholarship is not limited solely to undergraduate programs but also trade schools, graduate programs and other learning opportunities.
At the Local, we are very proud of the ability to provide an additional payment toward the ever-increasing cost of school. In the last eleven years alone, Local 916 has provided over half a million dollars ($573,000) to approximately 1,100 scholarship recipients. The Local 916 annual scholarship applications are due on August 31st each year.
In addition, we recently negotiated and secured funding for a tuition reimbursement plan for members and dependents in our enhanced benefit plan who can be eligible to receive up to $10,000 per school year for educational expenses incurred. For the 2017 spring semester alone, the amount reimbursed was $3,844.58 for full-time students and $1,922.29 for part-time students.
Because our members are part of the much broader network of 1.4 million members belonging to the International Brotherhood of Teamsters, some are eligible to apply for the James R. Hofa Memorial Scholarship Fund.
In 2017, the James R. Hoffa Memorial Scholarship Fund distributed $1.4 million in scholarship awards to the sons and daughters of Teamsters. Local 916 consistently has members obtaining these scholarships and grants yearly.
For more information about the Hoffa Scholarships Fund please visit www.jrhmsf.org. The Hoffa Scholarship applications are due no later than March 31st.
Teamsters Local 916 proudly represents over 4,000 hardworking men and women throughout the State of Illinois in the private and public sectors.