Recent Settlements with 16 Fired Workers May Help Others Battling IDOT
The settlement of a lawsuit brought against IDOT supervisors by 16 fired workers may set the stage for a positive outcome in a similar proceeding involving the rest of the bargaining unit.
The 16 were fired more than seven years ago for what they claimed were political reasons. They sued and won in February, and on March 7, settled for damages out of court. The workers will share $442,000, plus pension benefits and, for the nine plaintiffs who will be rehired, salary increases.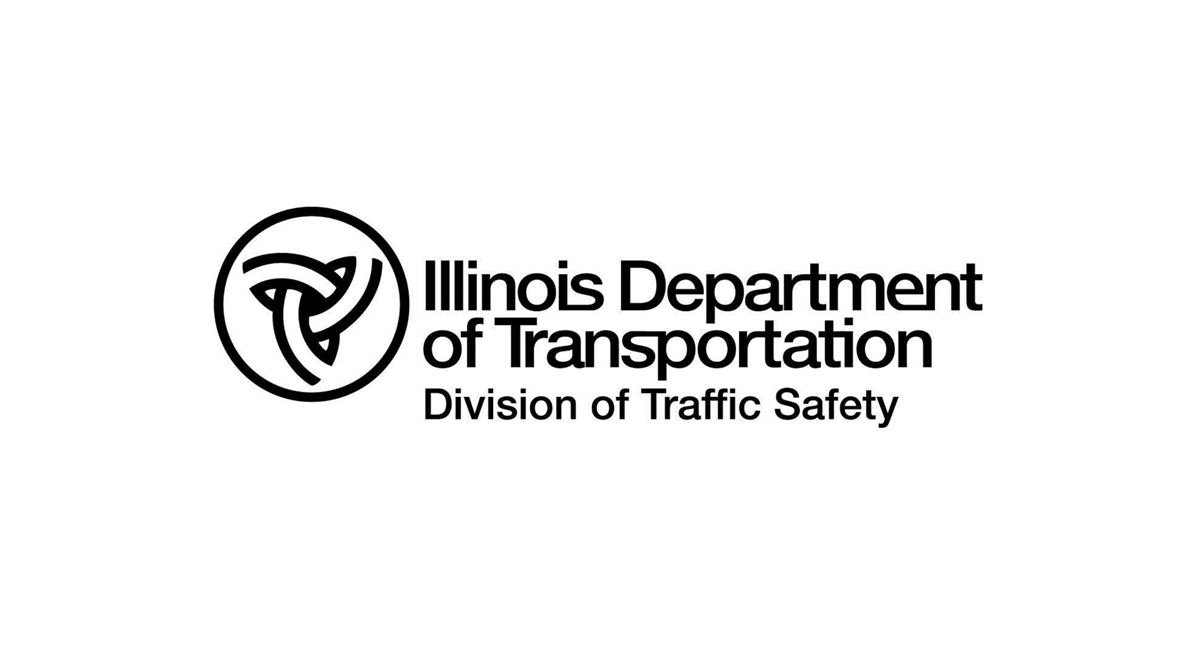 "The good news is, the good people in [this] case prevailed."  -Michael O'Hara, Private Attorney
"We needed that information," said Tony Barr, Local 916 president. "Ours is an almost identical dispute. In fact, we had an arbitrator selected and were ready to go on our grievance when it was put on hold pending the outcome of the federal case."
The union grievance, encompassing the rest of the bargaining unit, is now moving forward. Michael O'Hara, the private attorney representing Local 916 in the case, said a new arbitrator will be selected shortly. And now they have a precedent in the matter paving the way.
"The good news is, the good people in that case prevailed," said O'Hara.
Teamsters Local 916 proudly represents over 4,000 hardworking men and women throughout the State of Illinois in the private and public sectors.