Employee/Management Solidarity Averted Flood Shutdown
The Nestlé USA plant on the city's northeast side shows no sign that severe flooding last June shut it down for 9 days. That's because the Nestlé plant itself escaped the floodwaters that inundated much of Jacksonville.
However, the city's water plant was under water and, without access to clean water, Nestlé had no choice but to shut down.
"All of us – engineers, operators, maintenance staff, everyone – began brainstorming about what we could do to get back up and running," said Jean Heika, Human Resources, Nestlé USA. "We used the 30-40 years of knowledge and experience that many of our employees had and, after 3 days, we had a plan."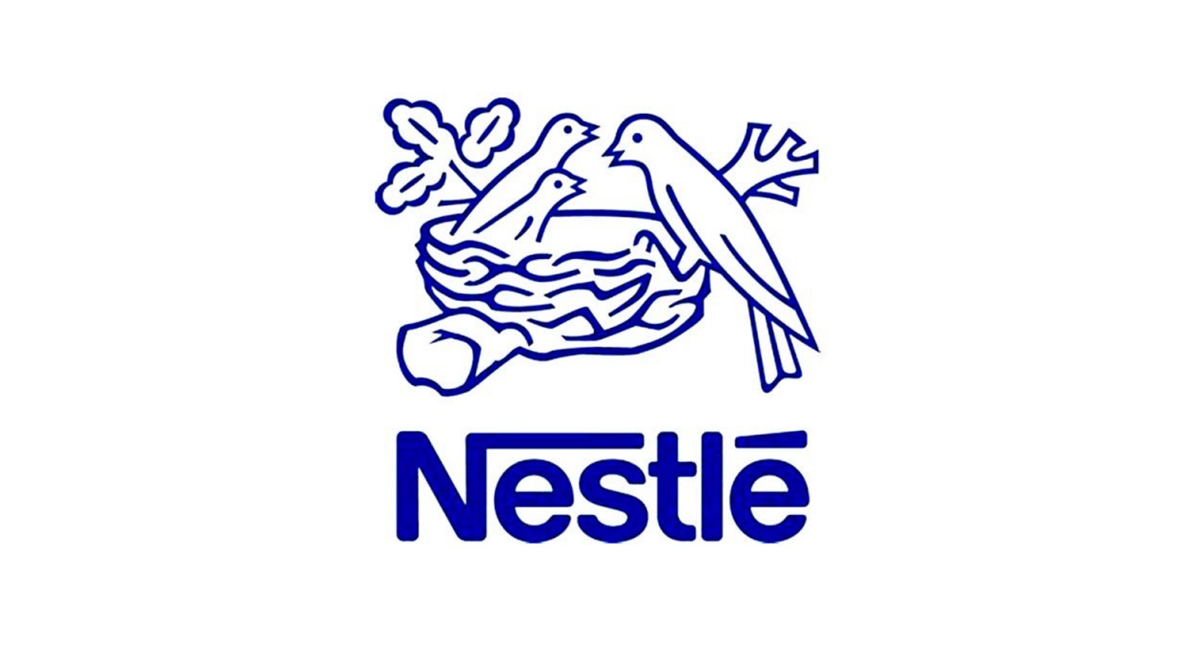 "This was way outside the scope of people's normal duties and we were working 24-7, but nobody complained. We avoided layoffs, and we learned a lot in the process, in case [a severe flood] ever happens again."  -Jean Heika, Human Resources, Nestlé USA
In a nutshell, the employees cut the water source to the plant, re-piped it, and then brought in professional crews to clean and sterilize the pipes. Giant storage tanks were brought in and tanker trucks hauled clean water from South Jacksonville.
After 9 days, the plant was ready. Water for operations as well as fire protection was available and a "reverse osmosis" system was in place to treat city water under a continued boil order. Nestlé resumed operations, even as the rest of Jacksonville remained waterlogged.
"This was way outside the scope of people's normal duties and we were working 24-7, but nobody complained," said Heika. "We avoided layoffs, and we learned a lot in the process, in case this ever happens again."